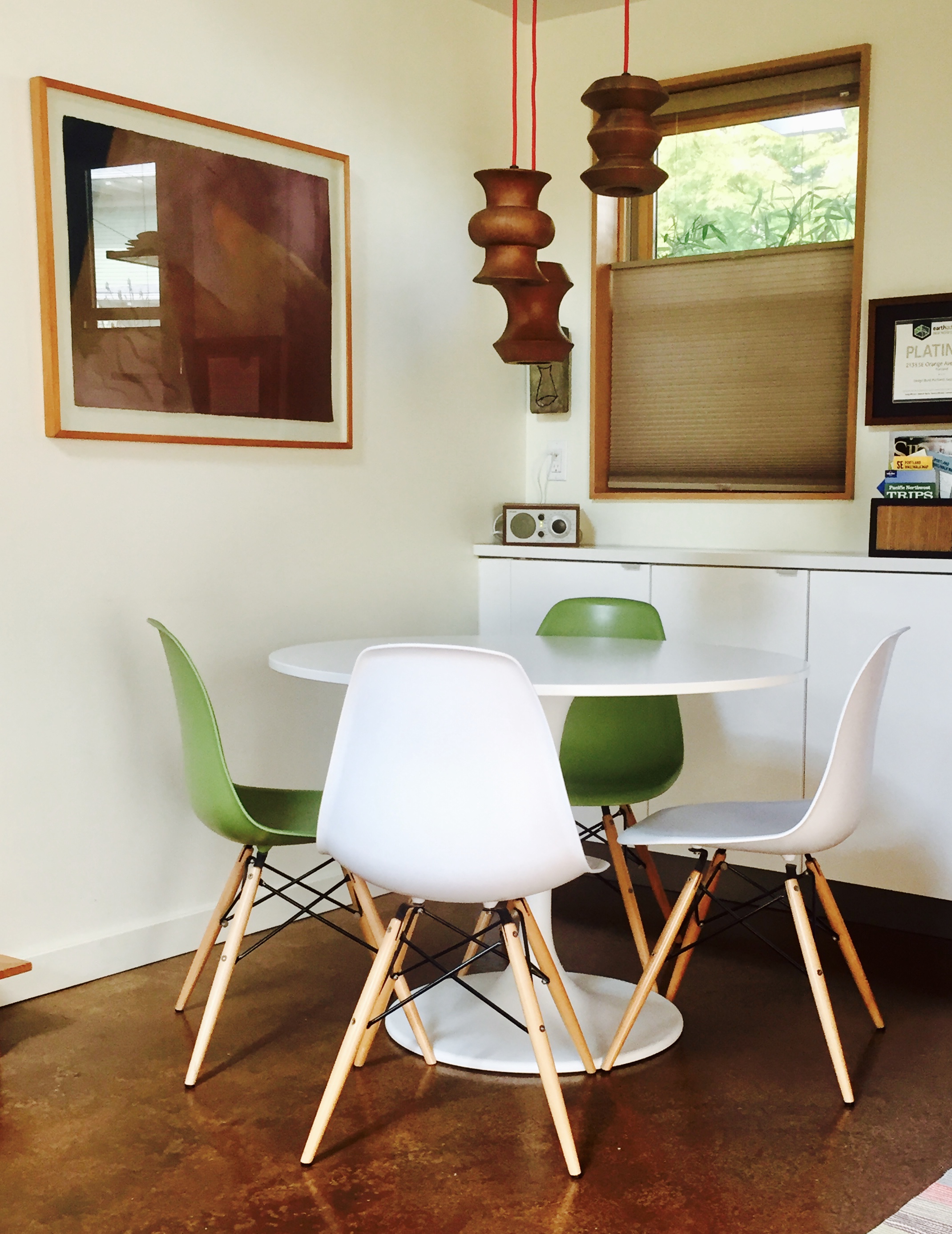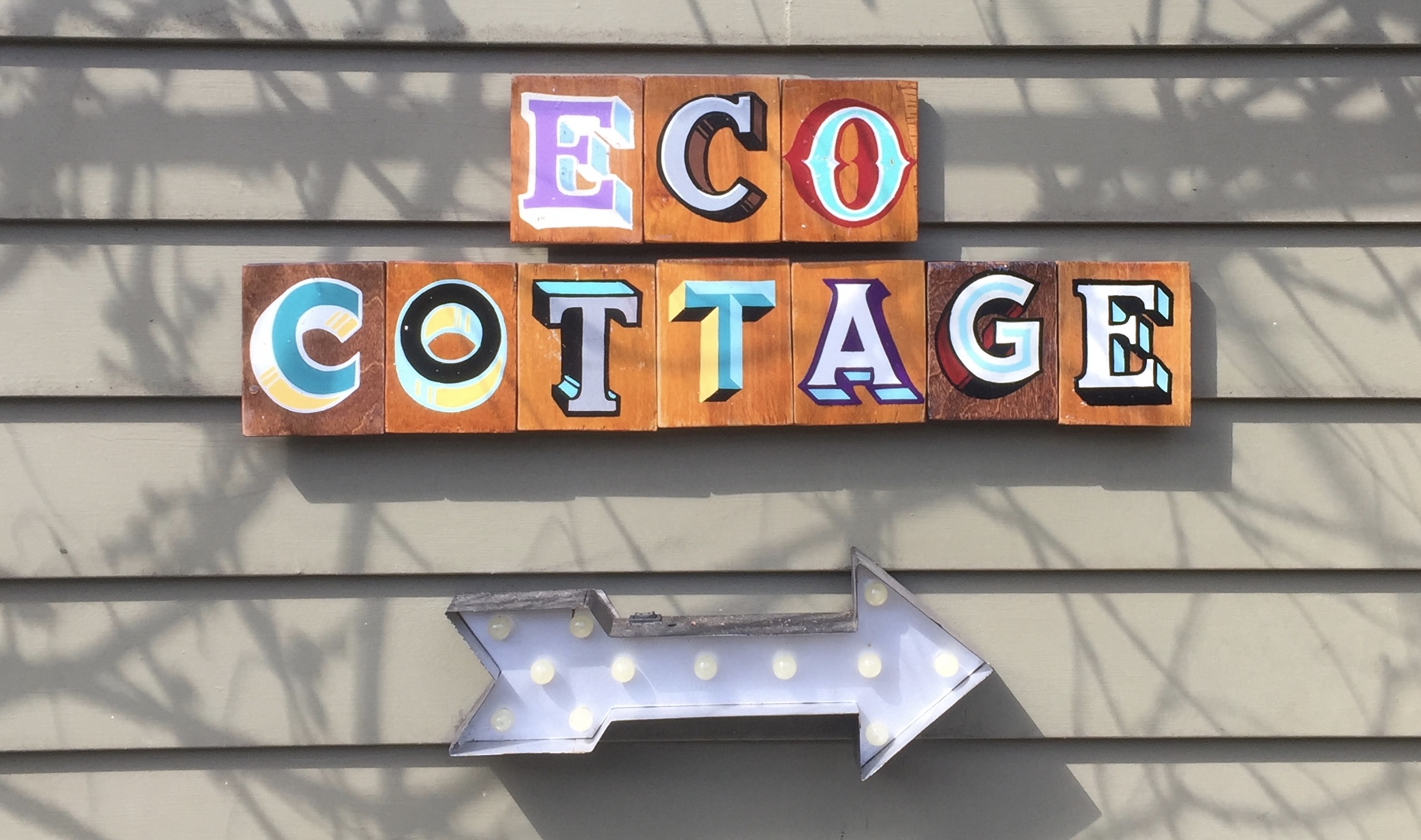 Green Living on Orange Ave
Featured in Sunset Magazine's 'Small Space, Big Dreams' contest for best Small House, this private super energy efficient one bedroom midcentury-styled cottage, built in 2013, is located in tree-lined Ladd's Addition, two blocks from Portland's hottest bars and restaurant row - Division St. It features radiant heat floors, private patio, fully stocked kitchen and skylights throughout making it bright and airy. Check out all our amenities by clicking below.
Accurate calendar information may not be available on a phone or tablet. Please use a laptop or email us for availability
Rates
Two people:
Jan. & Feb $155/night Sun – Thurs
$165/night Fri – Sat
March through December
$165/night Sun - Thurs $175.night Fri - Sat
$25 /extra person up to 3 (One baby, up to 1 year old is free)
$60 Cleaning fee
15.8% Occupancy tax
Availability
Please check out the calendar at bottom for available dates.
And don't hesitate to contact the owner, Susan with questions or to book a reservation.
morays@comcast.net 503.515.5553
City of Portland Accessory Short Term Rental Type A Permit # 14-207831-HO